THE TROTH PROCESS - CLOTHING
Troth's designer, David Stanley Hewett spent two years searching for the best materials and craftspeople to make the Troth clothing. After an exhausting search, we are proud to offer the Troth clothing line with the highest quality Japanese cotton, embroidery from Isesaki in Gunma and handmade silver buttons from Niigata.
As Hewett's says: "Troth clothing is not just another brand, we are in the business of creating 'wearable art' that celebrates Japanese craftsmanship, history and art. Each Troth shirt whether you choose a T-Shirt, Polo or Silver Button-Down Shirt, will be delivered to you wrapped in washi inside a beautiful Kiri box with the Troth Emblem on the lid. Enjoy!
THE TROTH PROCESS - JEWELRY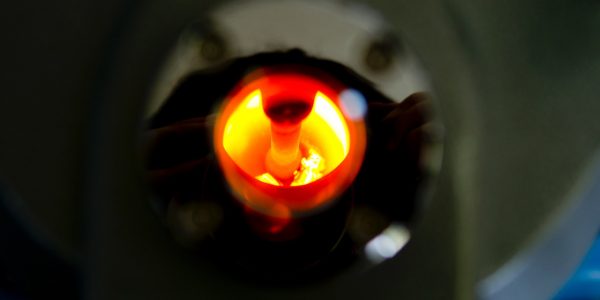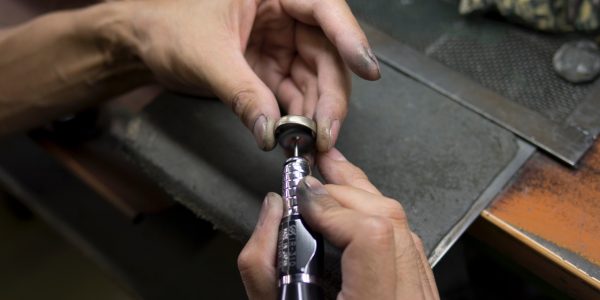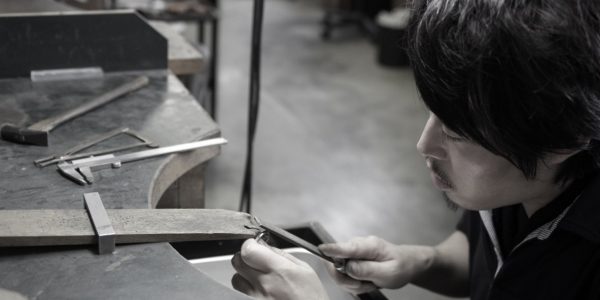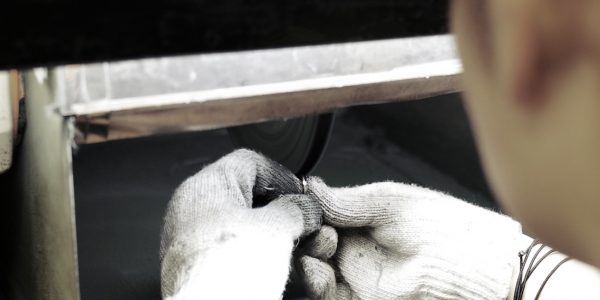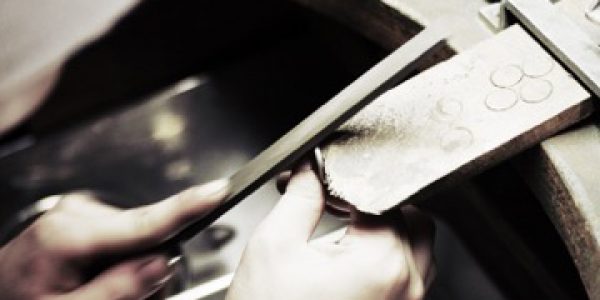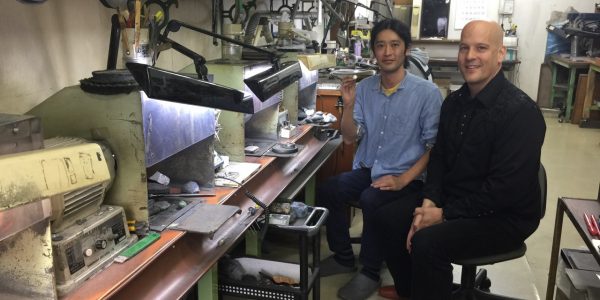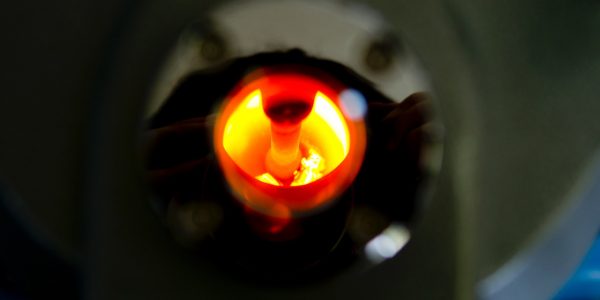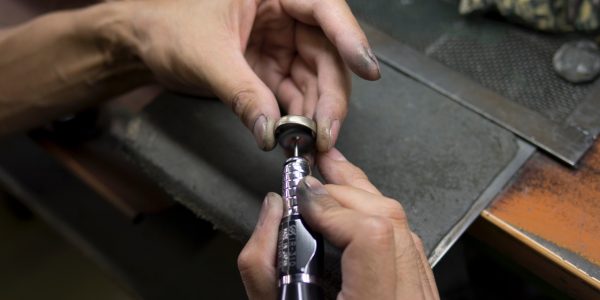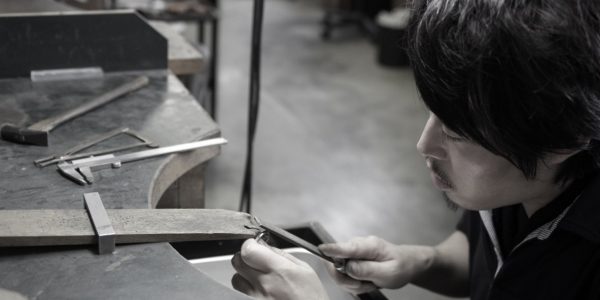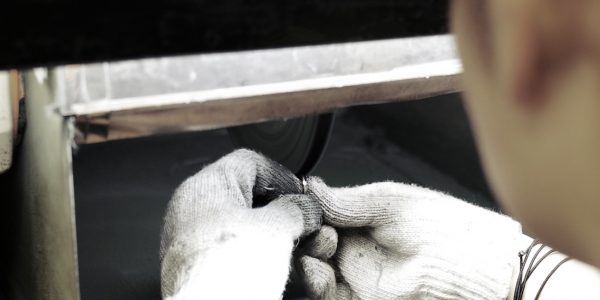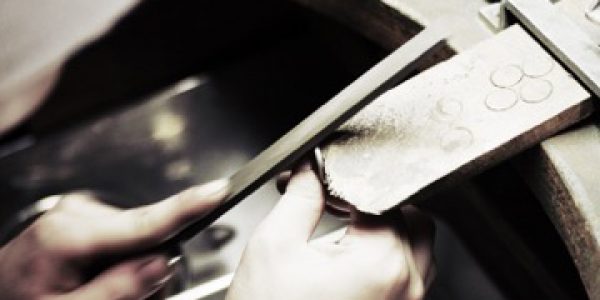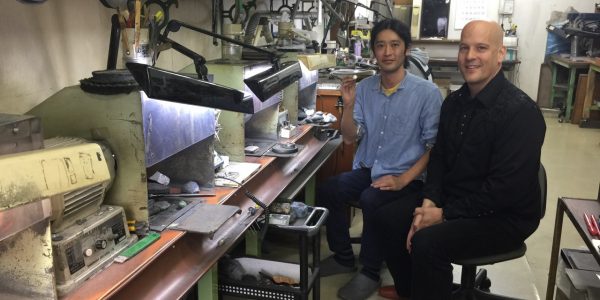 Troth Jewelry is handmade in Niigata by the finest Japanese craftspeople. The Troth jewelry incorporates the ideals of the Troth brand; Loyalty, Integrity and Strength and each piece is engraved with these three words as well as the year of manufacture. The rings include fish scales in addition to the Troth logo to represent the seafaring history of Japan.
Each troth jewelry piece comes in a handmade Wajima lacquer box with the Troth logo painstakingly painting on the lid. The boxes are works of art themselves and can be used for storing jewelry or other precious keepsakes.
Lacquerware has a long history in Japan. The oldest Japanese lacquerware was discovered in Kakinoshima, in Hokkaido, approximately 9000 years ago. During the Asuka Period (592-710) and Nara Period (710-794), lacquer was used for sculptures and objects related to Buddhism. In the Heian Period (794-1185), lacquer began to be seen as art. Since the Heian period the uses of lacquer increased and lacquer has become an essential part of many Japanese traditional art traditions including the Japanese tea ceremony.
It's been said that Wajimanuri was also developed in the Muromachi Period (1392-1573), but it was not something most people could afford. In the Edo Period (1603-1868), traditional arts and crafts developed across Japan.The use of lacquer in every day life became common for Japanese people, especially for plates to be used at the dining table.
Wajimanuri lacquerware are pieces of art that have both Japanese traditional beauty and practical usefulness. Wajima lacquerware is tough, and suitable for every day use and is one example of the extraordinary Japanese traditional craftsmanship.
There are 124 stages in the Wajimanuri production process. The process uses the best materials and involves many craftsman and artisans. Wajima lacquerware is the culmination of the efforts of numerous craftspeople and artists. It is truly a team-effort. The techniques used to make Wajima Lacquer have been passed on from generation to generation for hundreds of years.