Troth – Bringing Japanese Excellence to the World
Steeped in tradition, Troth products are born of the passion of David Stanley Hewett for Japanese excellence in craftsmanship. Combining the designs of internationally acclaimed artist and designer, David Stanley Hewett with the unparalleled craftsmanship of Japan's best craftspeople, Troth brings to the world products of unparalleled quality and beauty.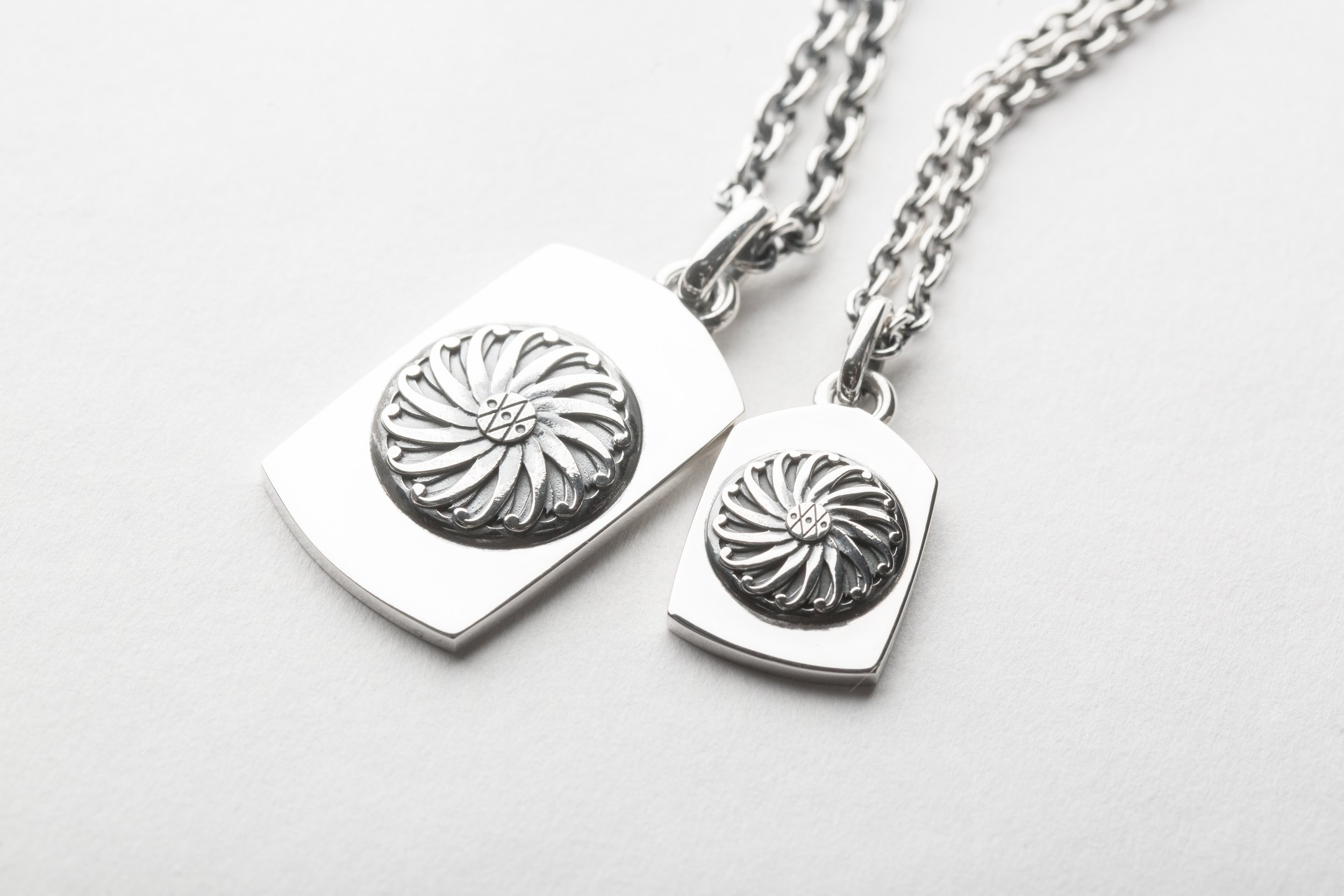 Hewett designed the Troth emblem as a combination of a fourteen-petal chrysanthemum, representing longevity and rejuvenation, and David Stanley Hewett's Japanese Family Crest. Its design expresses Hewett's deep respect for Japanese traditional values: loyalty, integrity and strength.
Seen throughout Japanese history in art, family crests, military insignia and Japanese Government awards, the Chrysanthemum is a familiar symbol.
The Hewett Crest traces its history to tenth century France and consists of three owls signifying intelligence and cunning and two spears signifying military prowess. By turning one of the spears upside-down as a symbol of peace, Hewett then used three small circles to suggest the three owls.